So my latest big shoe crush is on wedges, I just love them! I got my first pair in Croatia last month, they are a pair of beige satin, cork wedges with a cute nautical themed fabric inside that peeps out the toe cut away in the front. I got my second pair (posted a pic yesterday) yesterday and I just love them. They are super comfortable and ideal for spring when you want to wear a cute dress or some skinny jeans. All the main shops here are starting to stock up for spring, seen awesome floral ones at Mr Price (R150), I got mine at Legit (R150) and woolies have great ones to so go out and get some!! Here are some pics for inspiration....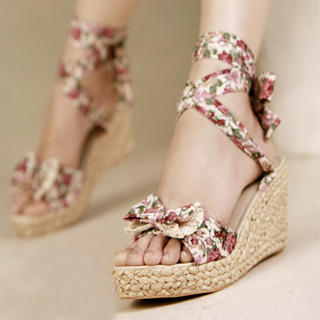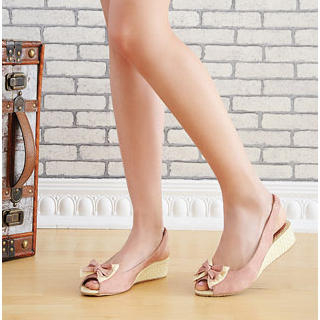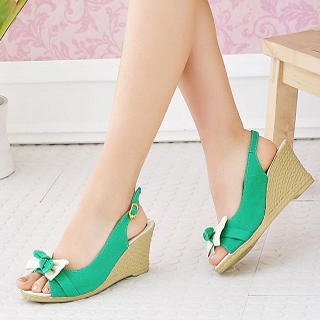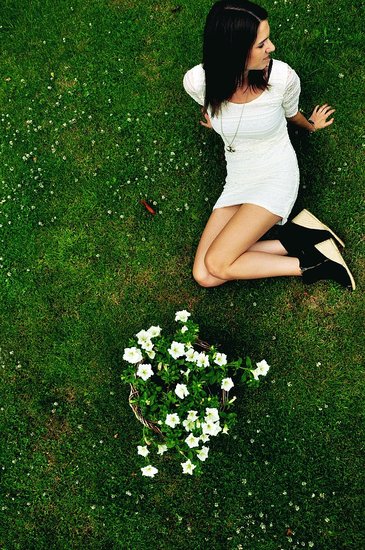 And wear them with leggings..
So go out and find the wedge that works for you! A floral pair like these is next on my list!